Sunday Lessons
Parents: This Sunday school series uses Rightnow Media videos, please reach out to info@rosewoodpark.ca to be sent an invite to gain access to the websites videos for free.
Note: When printing the Student Journal, change your print settings to "Print Booklet" and all pages will format to print in order.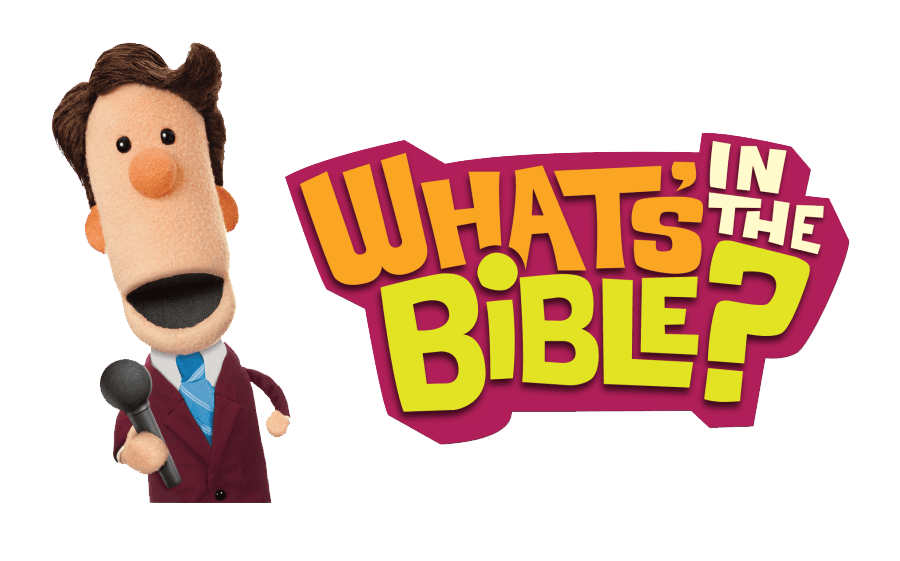 Colouring Sheet
What's in the Bible Video
Bible Verse
Take my yoke upon you, and learn from me, for I am gentle and lowly in heart, and you will find rest for your souls.
Matthew 11:29
Activities
Note: Only do questions 3-5, the first two were from last week.
Worship Songs
Prayer
Thank God for sending Jesus to take away our sins so that we can meet God. Also, Thank God for things he has done in your life.