Sunday Lessons
Parents: This Sunday school series uses Rightnow Media videos, please reach out to info@rosewoodpark.ca to be sent an invite to gain access to the websites videos for free.
Note: When printing the Student Journal, change your print settings to "Print Booklet" and all pages will format to print in order.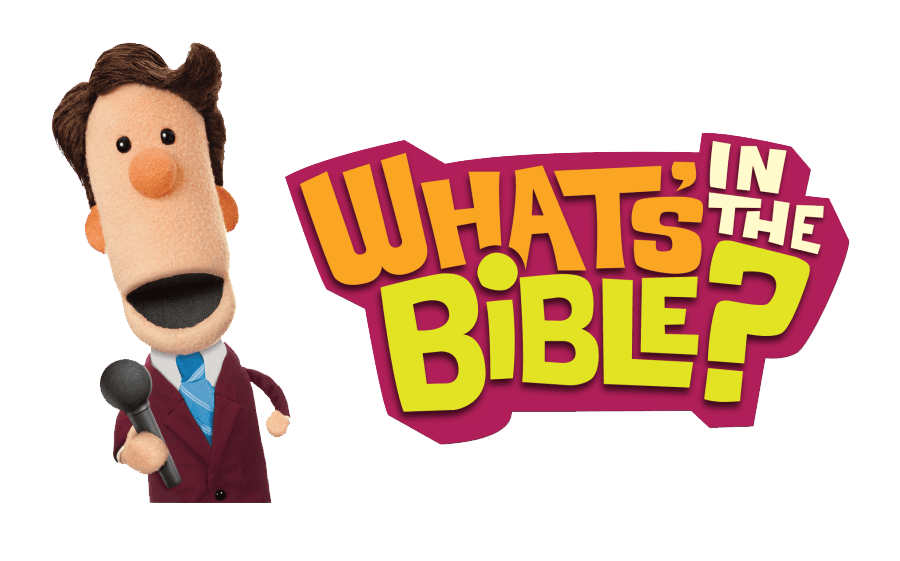 Colouring Sheet Puzzle
What's in the Bible Video
Bible Verse
"Don't be afraid!" Elisha told him. "For there are more on our side than on theirs!"
2 Kings 6:16
Activities
Worship Songs
Prayer
Pray about one way you saw God this week, and pray that in the following week you will be able to see him working in your life.