Rosewood Park Church's Ladies Christmas Brunch will look different this year, but we hope you will still be blessed by it. Instead of gathering at the church in a large group we ask that you talk to your friends and/or family and decide to meet together in one of your own homes! We ask you to keep groups small but they may include a couple friends, your daughters, sisters or maybe your husband. Each group will need to pick one individual to be a Host.
The Host's duties include:
- Pick up boxes at Rosewood Park Church (1300 N Courtney St) or arrange box drop off (email: women@rosewoodpark.ca)
- Provide tea/coffee for guests
- Have access to internet to watch the guest speaker and musician.
Each box will include an informational packet for the host outlining the morning, disposable dishware, individually packaged food for each guest and a few extra surprises.
Feel free to meet at the time of day that works best for you but each host must pick up their boxes 8:30-9:00am on Saturday November 28th at the Rosewood Park Church.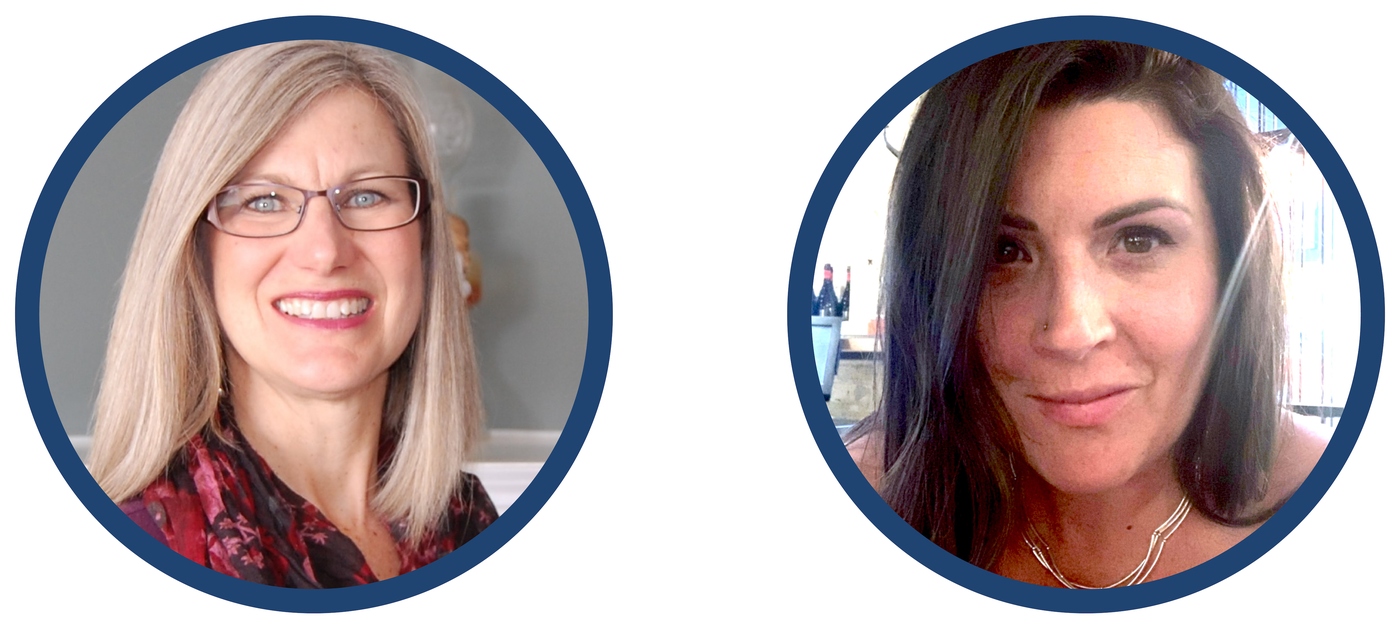 This year we are blessed to have Ruth-Anne Gilbertson join us as our guest Speaker and Kelly Mulaire as our guest Musician! You won't want to miss out on hearing either of them.
---
Thank you to those who have signed up for our Christmas Brunch this year! We sincerely hope you enjoy your Brunch-in-A-Box on Nov. 28th!