Hi students and parents!
Pastor Nathan here! Below are the ways we are adapting to life online for our students in grades 6-12. Our hope is that during these unprecedented times your student will engage in our online community and come out stronger when this is all behind us!
If you have any questions or concerns please feel free to send me an email at nathan@rosewoodpark.ca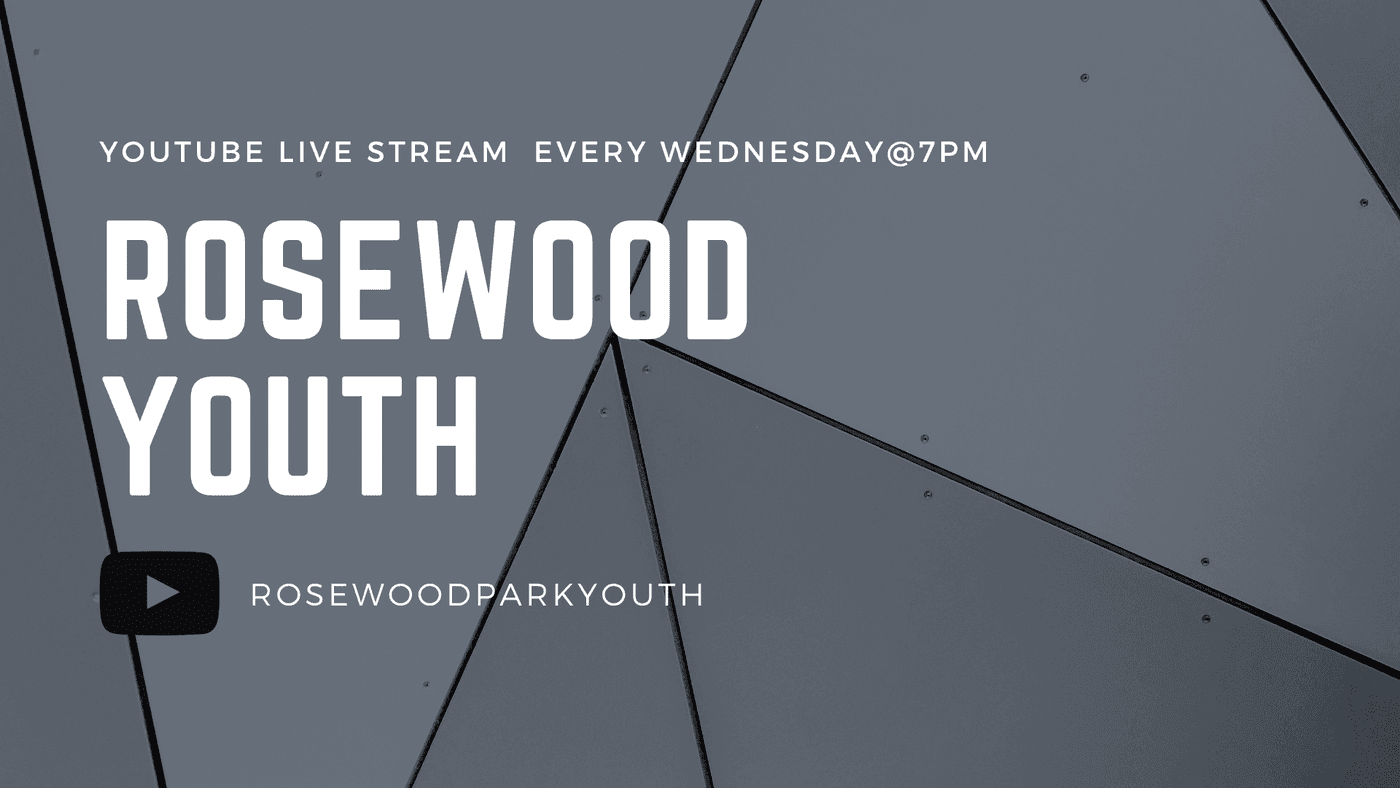 Every Wednesday evening at 7pm we will be doing youth live on YouTube! This time will include:
- Going deeper in scripture and bible study
- Time to chat with others in the Rosewood Youth Community!
- Live Q&A
- Prayer
- Youth Updates
Here is the link to the 'rosewoodparkyouth' YouTube channel:
Zoom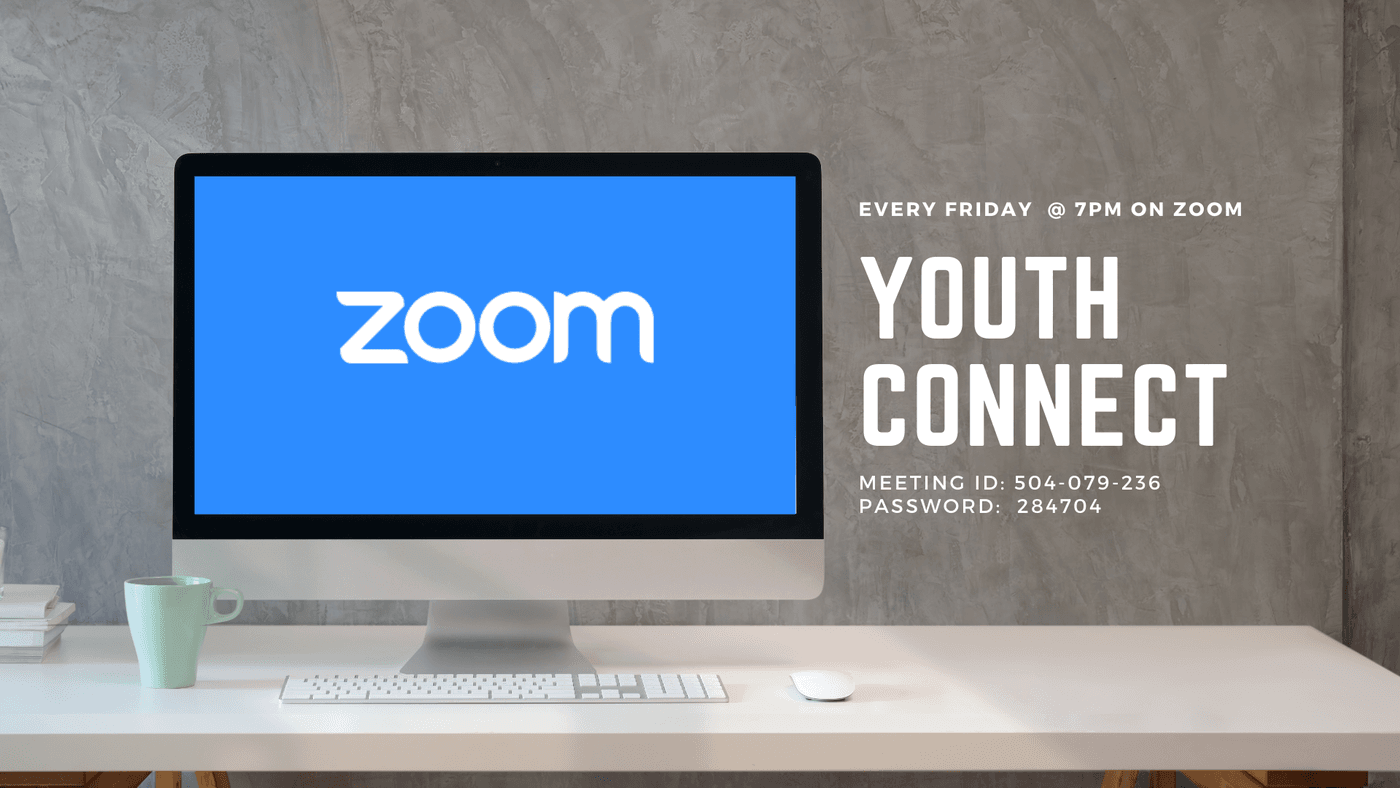 Every Friday evening at 7pm will be Youth Connect via Zoom! If you are unfamiliar with Zoom, it is a video conference calling program! This will allow the students to connect with one another as a big group via video/audio chat! It's super simple to use! (Instructions Below!)
Rosewood Youth Meeting Room ID: 504 079 236,
Our Password: 284704
- This will be a time of:
- Connecting with other students and Youth Leaders
- Games
- Contests
- Discussion
Instructions:
STEP 1: Download ZOOM (it's an easy google search) on to your phone, tablet, or computer.
(if you have a computer, it may help with the experience)
STEP 2: Join our Zoom Meeting at 7pm on Friday with this link!:
https://us02web.zoom.us/j/504079236?pwd=VGJpcVlYM1RHckNXRzhBcXEyd3N4dz09
Use the information below to log-in to our meeting:
Rosewood Youth Meeting Room ID: 504 079 236,
Our Password: 284704
STEP 3: Hangout with us!
You can also connect with us on our social pages!