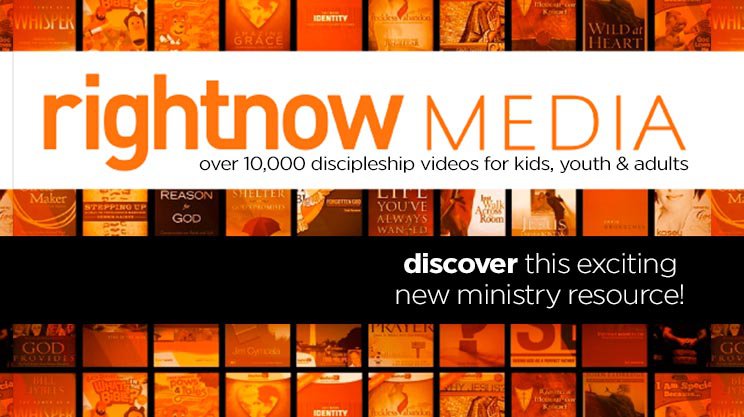 RightNow MEDIA is our gift to you!
RightNow Media is accessible to anyone who attends Rosewood Park Church
RightNow Media is the Netflix of bible studies. It is the hub of thousands of bible study videos and resources for kids, teens, college students and adults. It is full of resources from well known pastors and speakers. We want to give you full access to this resource at your finger tips, free of charge. Here at at Rosewood Park we believe in the importance of equipping our people with resources to become better disciples. So consider this a gift from us to you, and enjoy everything that it has to offer.
If you attend Rosewood Park Church, we are able to offer access to you free of charge. We hope it is a blessing to you and your family.
How do you get unlimited free access?
Simple! Fill out the quick contact form below with your name and email address and you'll receive a personalized email invitation to access RightNow Media. Once you've created your personal account through the email invitation you'll have your log-in credentials to access thousands of Christian resources!