Say Hello to our Team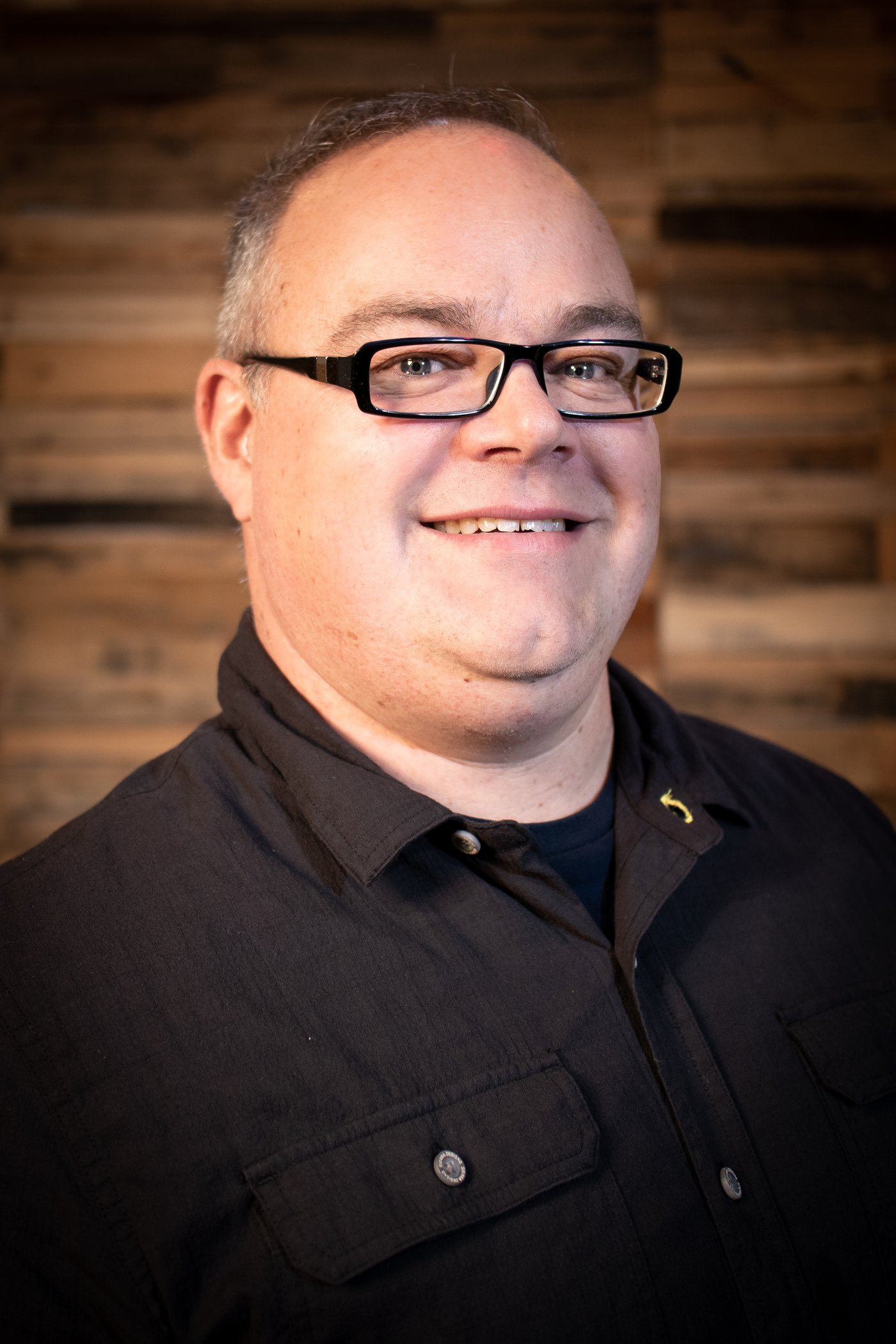 Peter Ralph - Lead Pastor
Peter along with his wife, Mandy, and three children Peter, Silas and Esther joined Rosewood Park Alliance Church in the summer of 2023. Peter spent his formative years in Regina before following God's leading to pastor at several churches within the Alliance Canada in Saskatchewan, Manitoba, and Alberta; but he sees Saskatchewan as home. He and his family are thrilled to be back!
Peter enjoys spending his free time working on classic cars, watching rock 'n' roll documentaries, and generally being a friendly, people person. Peter can often be filmed with a cup of coffee in his hand and would be delighted to meet you.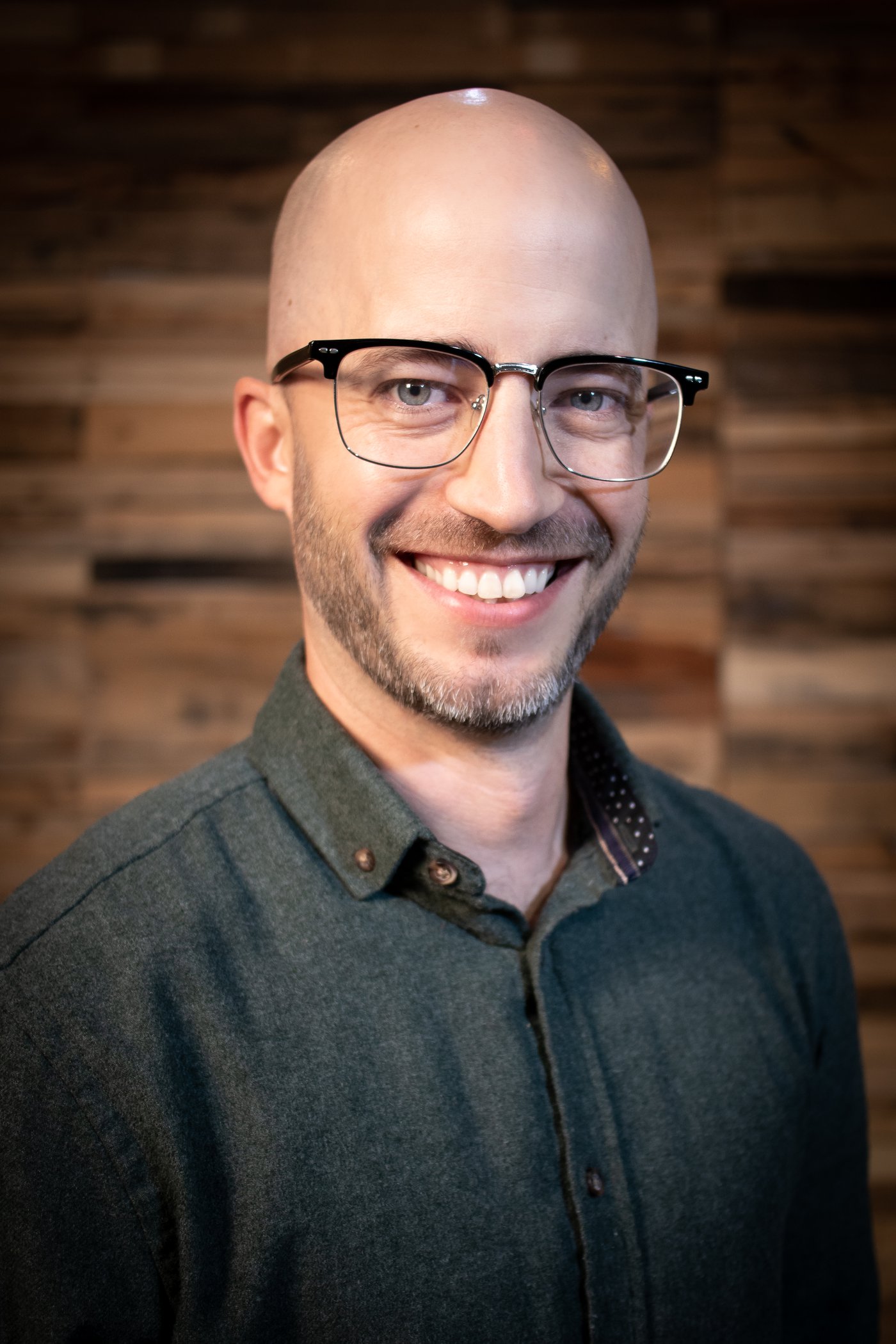 Joel Cyr - Pastor of Connections
Joel has been attending Rosewood since 2012 when he and his wife Carolyn moved from Saskatoon. They both fell in love with the church and immediately got involved in the many ministries Rosewood has to offer. Joel started as the Pastor of Student Ministries in August of 2014. In 2019 he took on the role of Pastor of Connections focussing on Guest Services and Life Groups. He and Carolyn now have three wonderful kids, Ben, Elle, and Rae. Joel's favourite hobbies are drinking coffee, making coffee, and looking at pictures of coffee. Oh, and he also likes travelling to new places...and trying the coffee.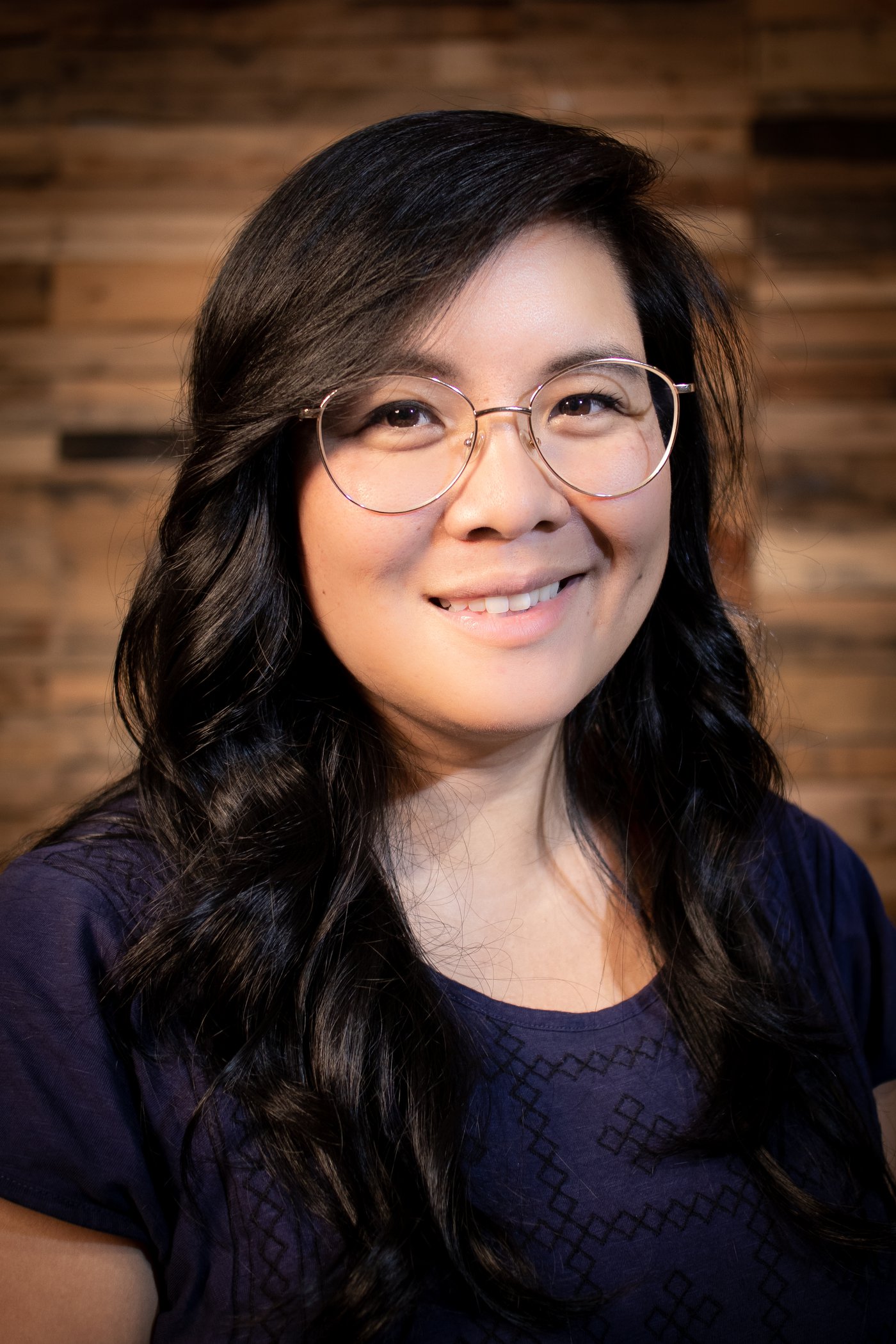 Kim Spangenberg - Praise Ministry Leader
Kim began attending Rosewood Park in 1993. She has served in the church through music since she was a kid and began to serve on praise teams on a regular basis in 2001.
Kim joined the staff in October 2015 to lead the Praise Ministry which includes the praise teams and AV teams.
Kim and her husband, Jeff, met in their teens through the youth group at Rosewood Park and life is now full for them as they are kept on their toes by their three young children. Kim's heart gets filled by spending meaningful time with the Lord, her family and friends. She is often found listening to podcasts that spur her on to grow in her walk with Christ (and helps make doing chores a lot less boring!), at the Y with her family, or inviting someone to go play disc golf!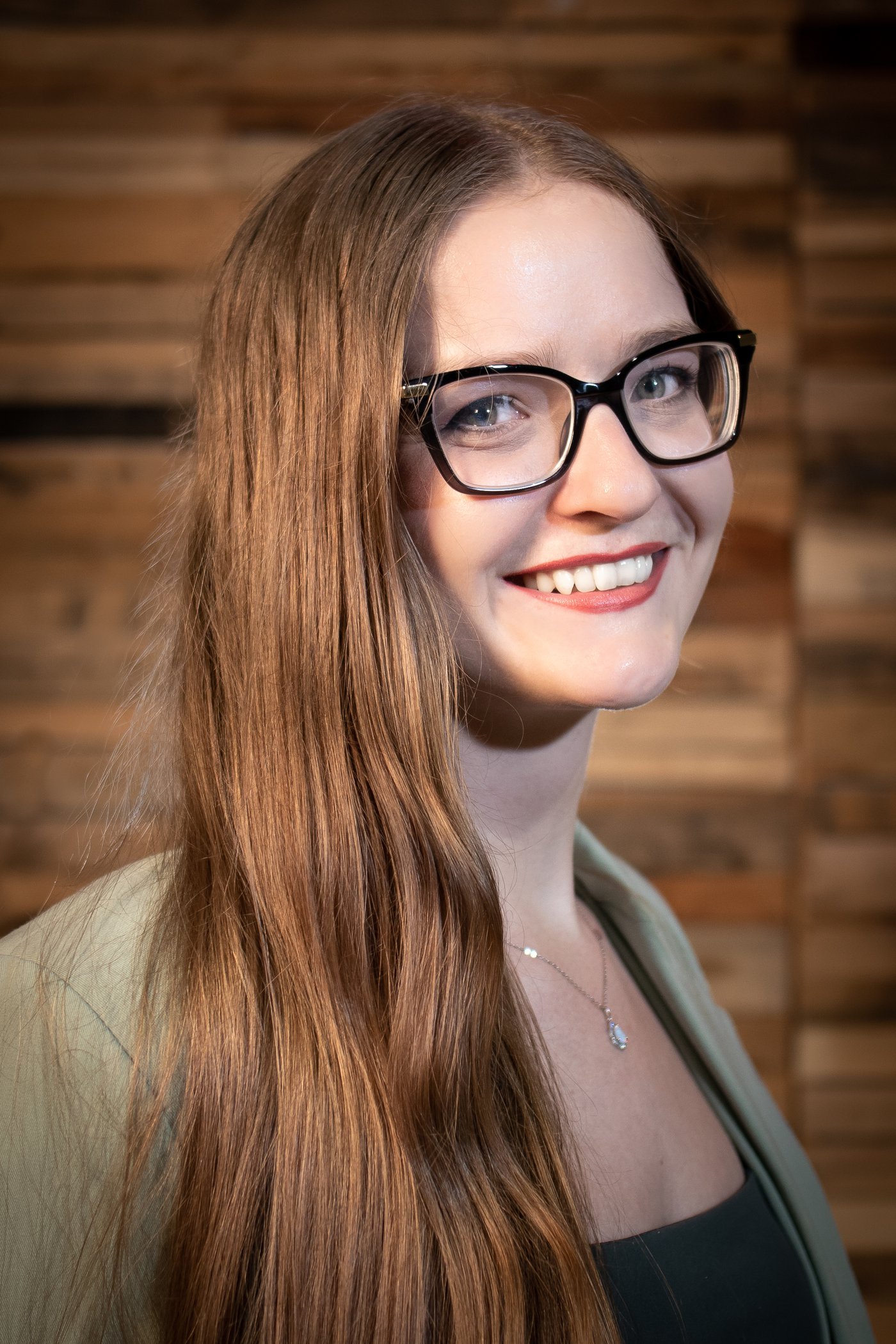 Kerith Schubert - Office Administrator
Kerith has been a part of Rosewood for as long as she can remember. When she was a few years old, her family moved to Regina and began attending Rosewood. As she grew up she joined in on some of the ministries that Rosewood has to offer such as Children's ministry and Youth Ministry. She has loved volunteering in other church community events such as the Food Drive and delivering phone books as well.
Kerith's involvement in Rosewood continued even after she went away to university in Edmonton to study Interior Design and later Saskatoon for Fashion Design. Although she was away for the school year, Kerith made sure to come home for the summer to be one of the Summer Interns at our Rosewood Day Camps. For three summers, Kerith turned the church into a tropical getaway, an icy mountain and a cave expedition! In September 2018, Kerith was offered to join the Rosewood team as a full time employee in the Office, and after her many years of involvement and knowing the staff at Rosewood she felt led to join them in ministering to God's Kingdom.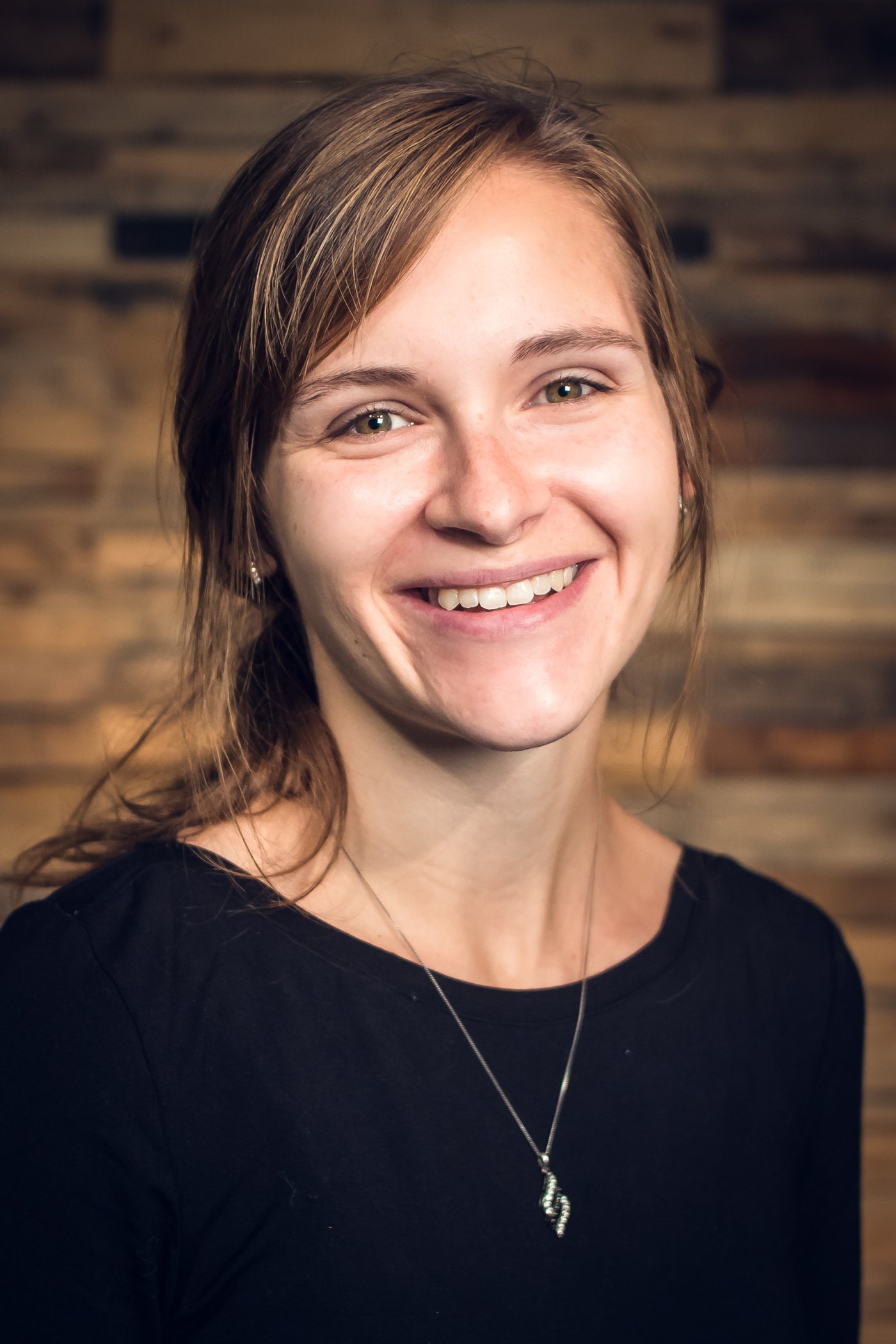 Carol Shellenberg- School of Music Director
Carol has enjoyed being a part of the family at Rosewood Park since she first came with her parents as a young teen. After receiving an education in music and faith at Ambrose University she was able to return to Regina and now is honoured to be a part of an amazing team, working to foster the love of music in the community. Outside of the classroom, Carol enjoys running, spending time with her husband and her two kids, playing extensive board games, and eating large quantities' of peanut butter.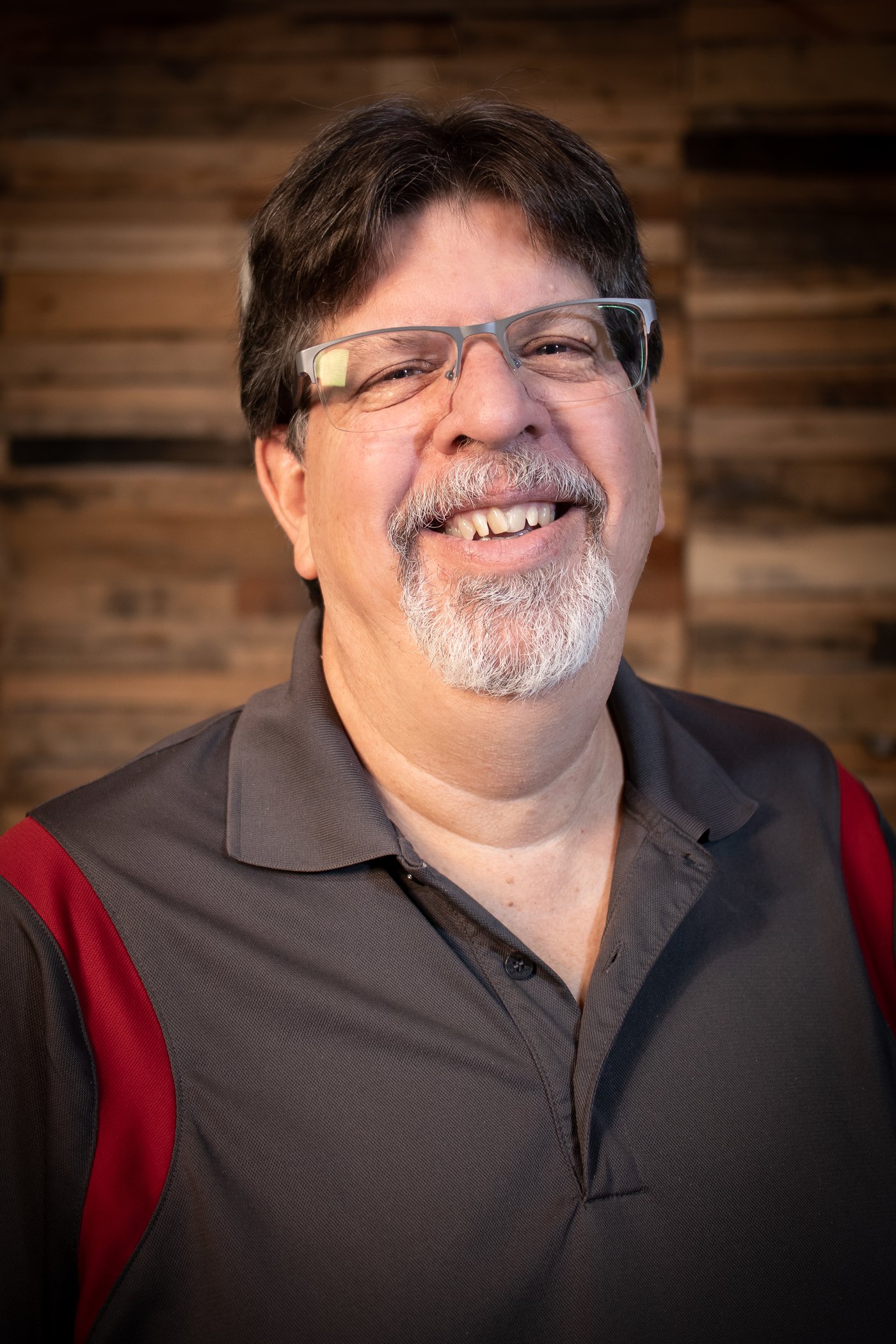 Vince Yoner - Facilities Manager