Rosewood Park School of Music
An Authorized Yamaha Music School
Not comfortable with in-person lessons? No worries!
We have online lessons available - See our registration page for more!
Contact Information
We offer group music lessons for children from the internationally renowned Yamaha Music Education System.
THESE LESSONS ARE FUN, AGE-APPROPRIATE, AND INVOLVE PARENTS' PARTICIPATION RIGHT ALONGSIDE THEIR CHILDREN!
Private lessons are also available for flute, piano, voice, violin, guitar, and RCM theory.
COURSES OFFERED FOR 2021/2022:
Apple Music - For Ages 2-3
Saturdays at 9:00am - 9:30am, September through January
Music Wonderland A - For Beginners Ages 3-4
Saturdays 9:35am - 10:20am, September through January
Music Wonderland B - For Beginners Ages 3-4
Saturdays 9:35am - 10:20am, February through June
Junior Music Course 1 (JMC1) - For Beginners Ages 4-5
10:25pm - 11:25pm, September through June
Private Lessons
Please confirm a lesson time, date and cost with the studio by emailing musicschool@rosewoodpark.ca.
Note: No classes are held during the Regina Public School Calendar's Christmas Break, February Break (Week of Family Day), or Easter Break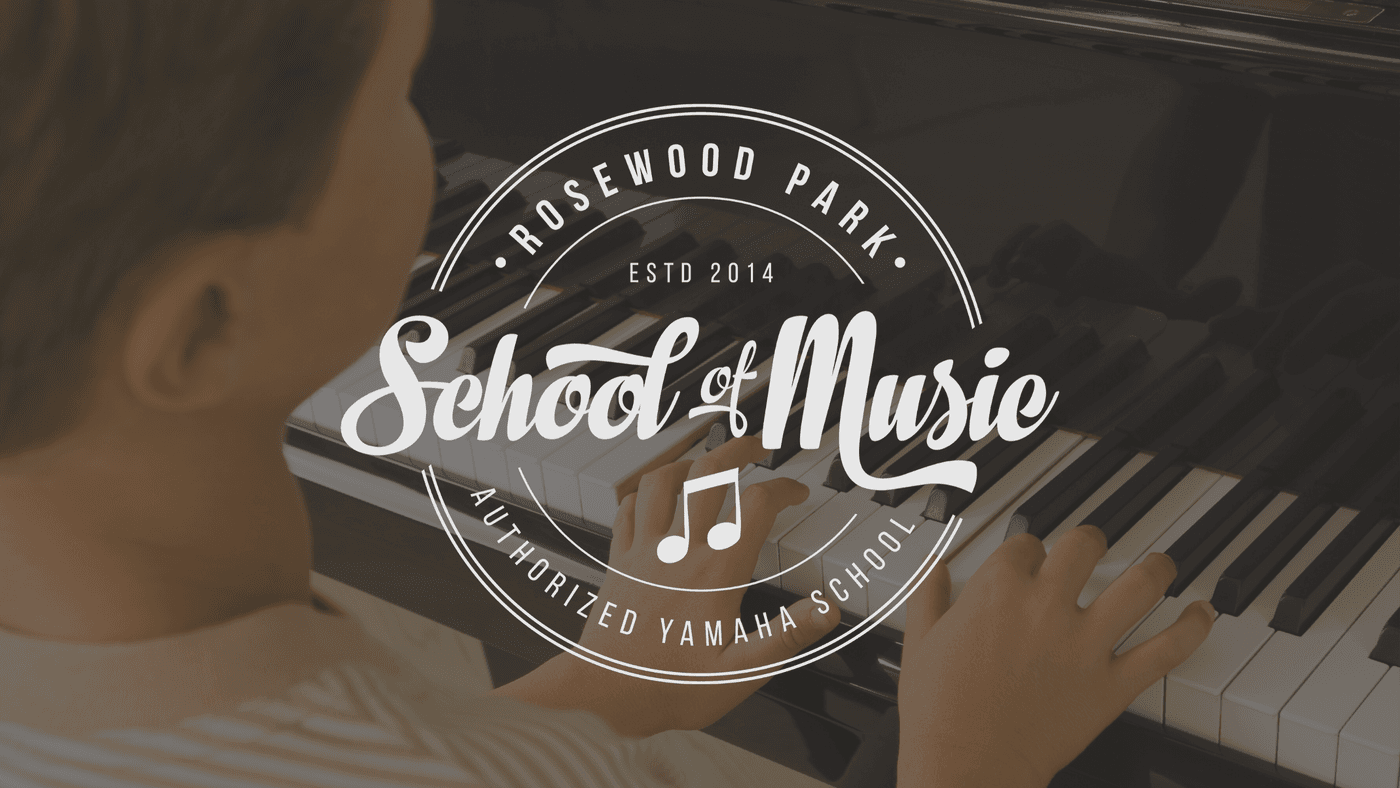 SIGN UP TO ATTEND A FREE YAMAHA PREVIEW CLASS
Fill out the form below to attend a free preview class with your child. Plan to spend 1 hour at a preview class. The instructor will spend a portion of the time giving a mini-lesson with activities from the course curriculum to the children. The rest of the time will be used to provide you with more information on the courses.
Note: Dropping in to preview classes is discouraged as there are a limited number of keyboards available in class, and each child will need to sit at his/her own keyboard. Sign up to reserve your spot in a preview class.
For more information follow us on Facebook or instagram!