Rosewood Park School of Music
An Authorized Yamaha Music School
Contact Information
THESE LESSONS ARE FUN, AGE-APPROPRIATE, AND INVOLVE PARENTS' PARTICIPATION RIGHT ALONGSIDE THEIR CHILDREN!
We offer group music lessons for children from the internationally renowned Yamaha Music Education System.
Private lessons are also available for flute, piano, violin, and guitar!
COURSES OFFERED FOR 2023/2024:
Music Wonderland A - For Beginners Ages 3-4
Saturdays 9:00am - 9:45am, September through January
Music Wonderland B - For Beginners Ages 3-4
Saturdays 9:00am - 9:45am, February through June
Junior Music Course 1 (JMC) - For Beginners Ages 4-5
10:00am - 11:00am, September through June
Private Lessons
Please confirm a lesson dates and cost per teacher by visiting the 'Cost and Registration Details' page.
Note: No classes are held during the Regina Public School Calendar's Christmas Break, February Break (Week of Family Day), or Easter Break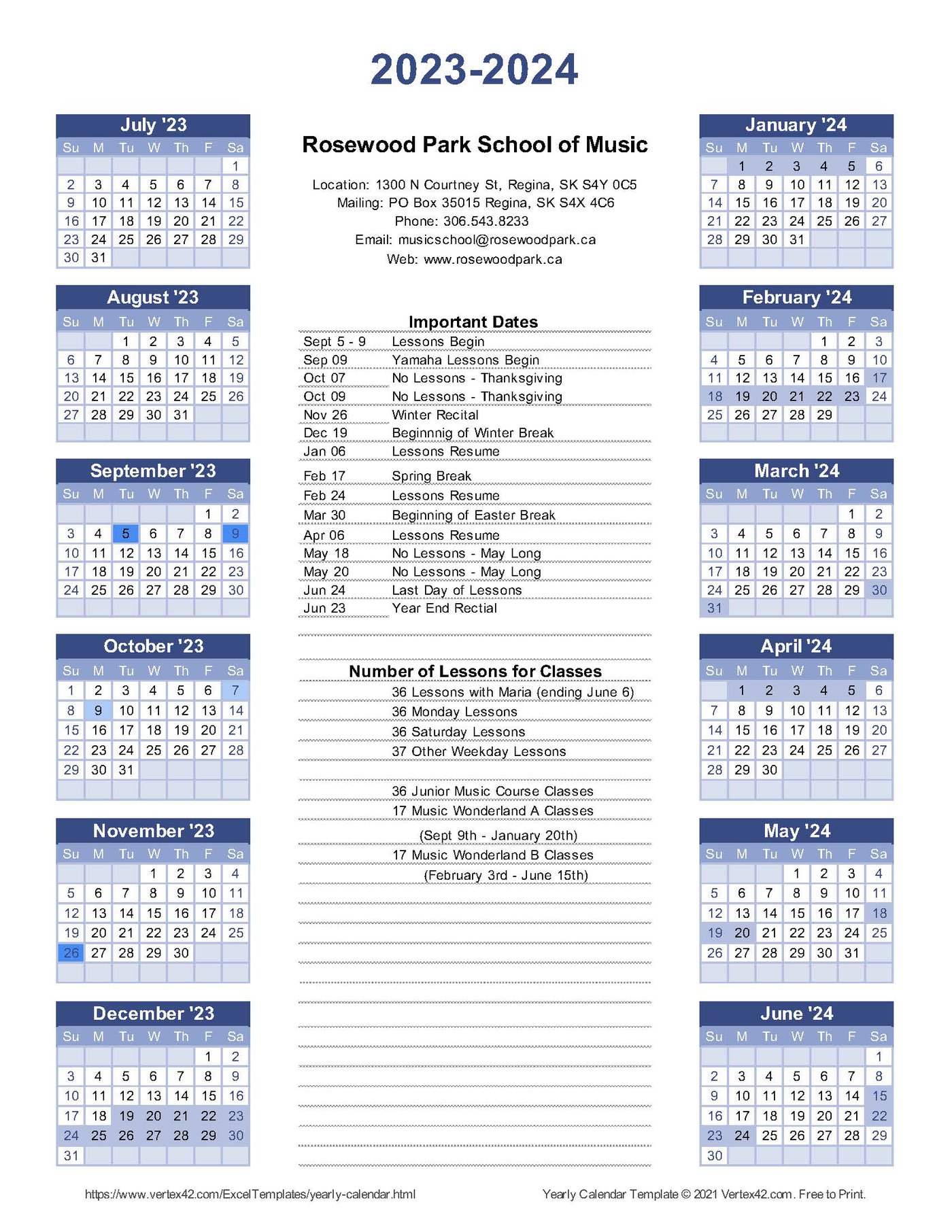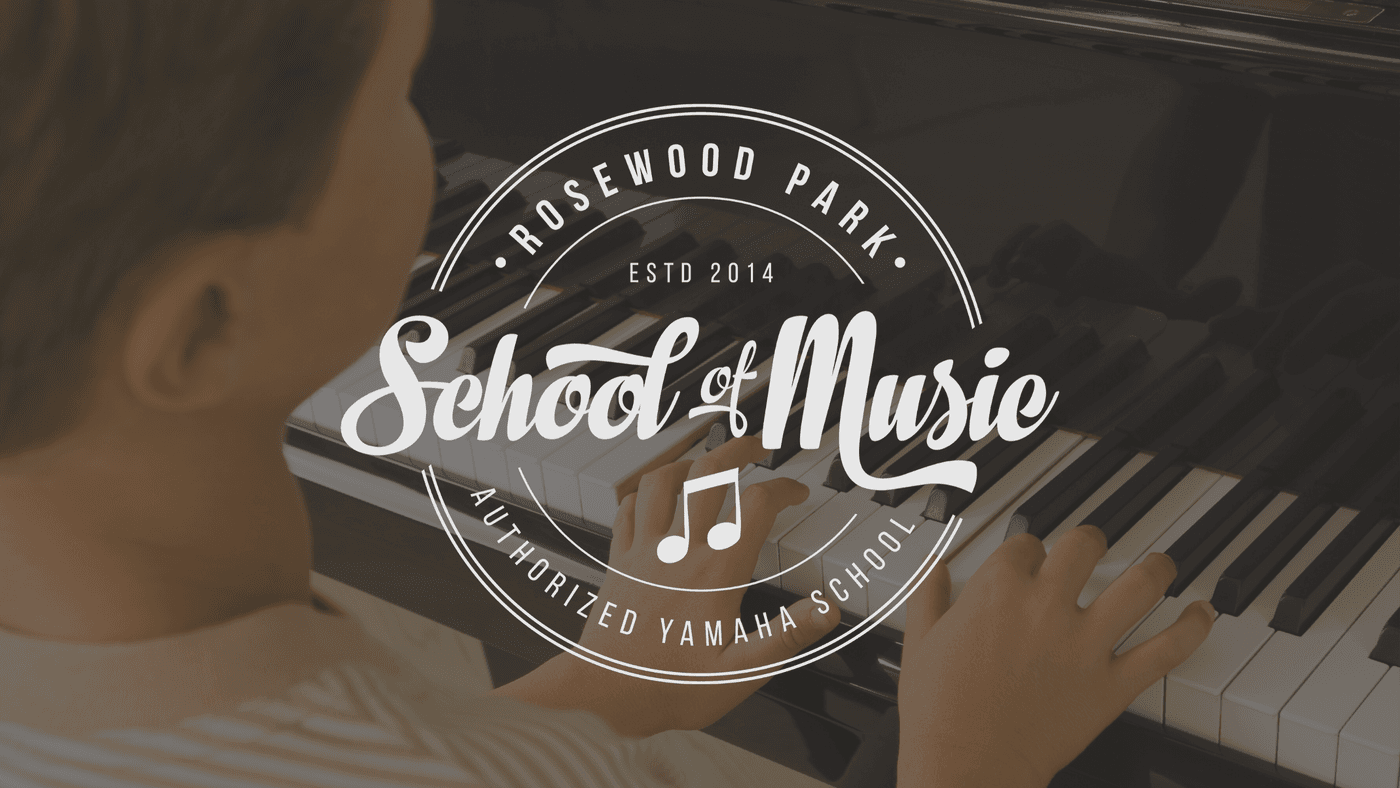 SIGN UP TO ATTEND A TASTE FOR THE LOVE OF MUSIC
Join us friends as we discover the love of music! This event will include a taste of what we offer at the Rosewood Park School of Music in our Yamaha programming Music Wonderland, with a few fun additions. We will be spending 45 minutes making music, decorating cookies, and making a take home keepsake craft from our time together. Hope to see you there!
Ages: 2-5
Cost: $12 per child with a discount of $2 per additional child in family. If you are registering more then one child, please contact musicschool@rosewoodpark.ca to recieve a discount code.
For more information follow us on Facebook or instagram!