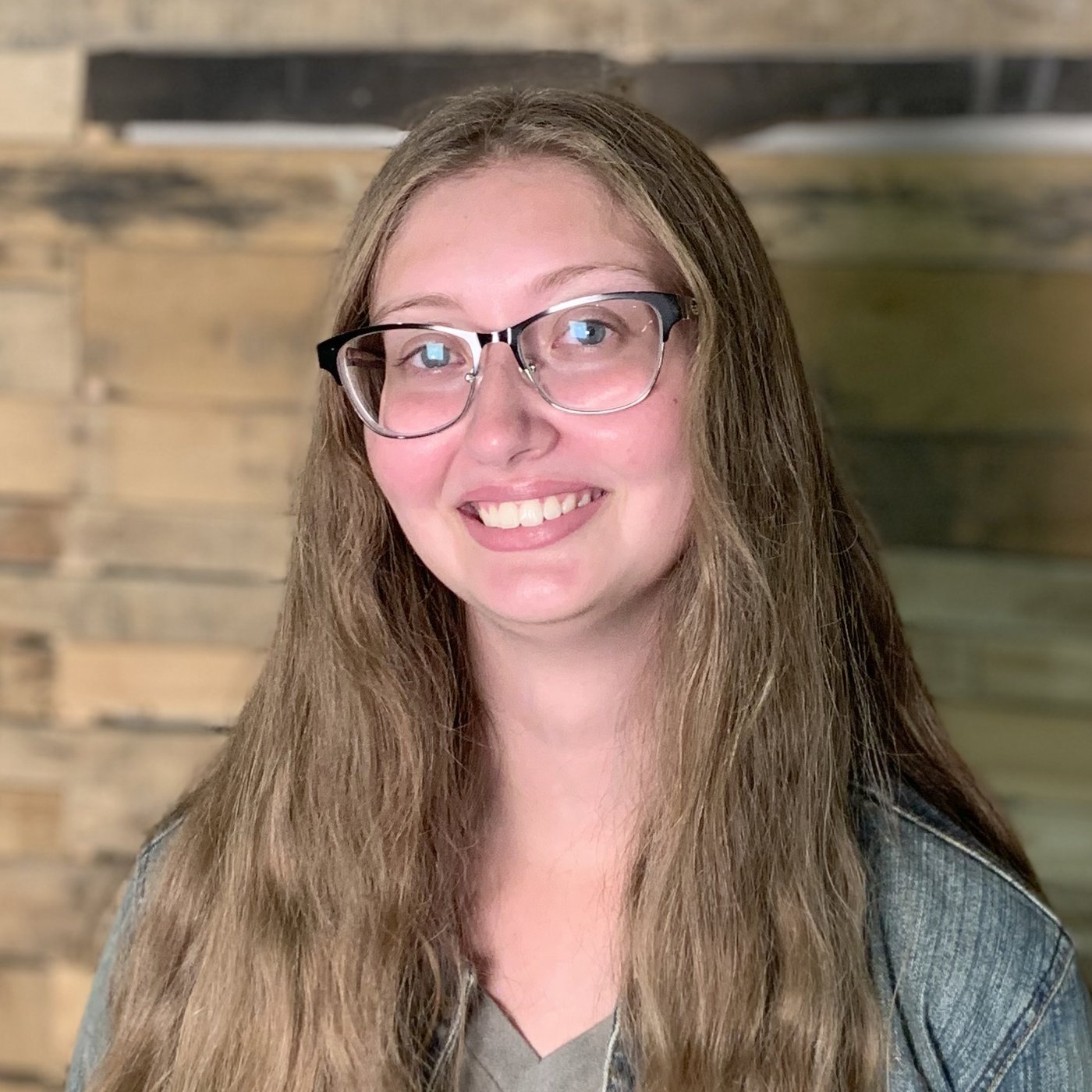 Sara Dell
"Hi I'm Sara! I have been working with the youth group at Rosewood for about six years now. Before I started working with the youth I was part of the youth group and my time at youth, both as a student and leader, has helped me grow in my faith. I am very excited to spend time with the youth this year and help them grow their faith. An interesting fact about me is that I really enjoy reading and playing piano in my spare time!"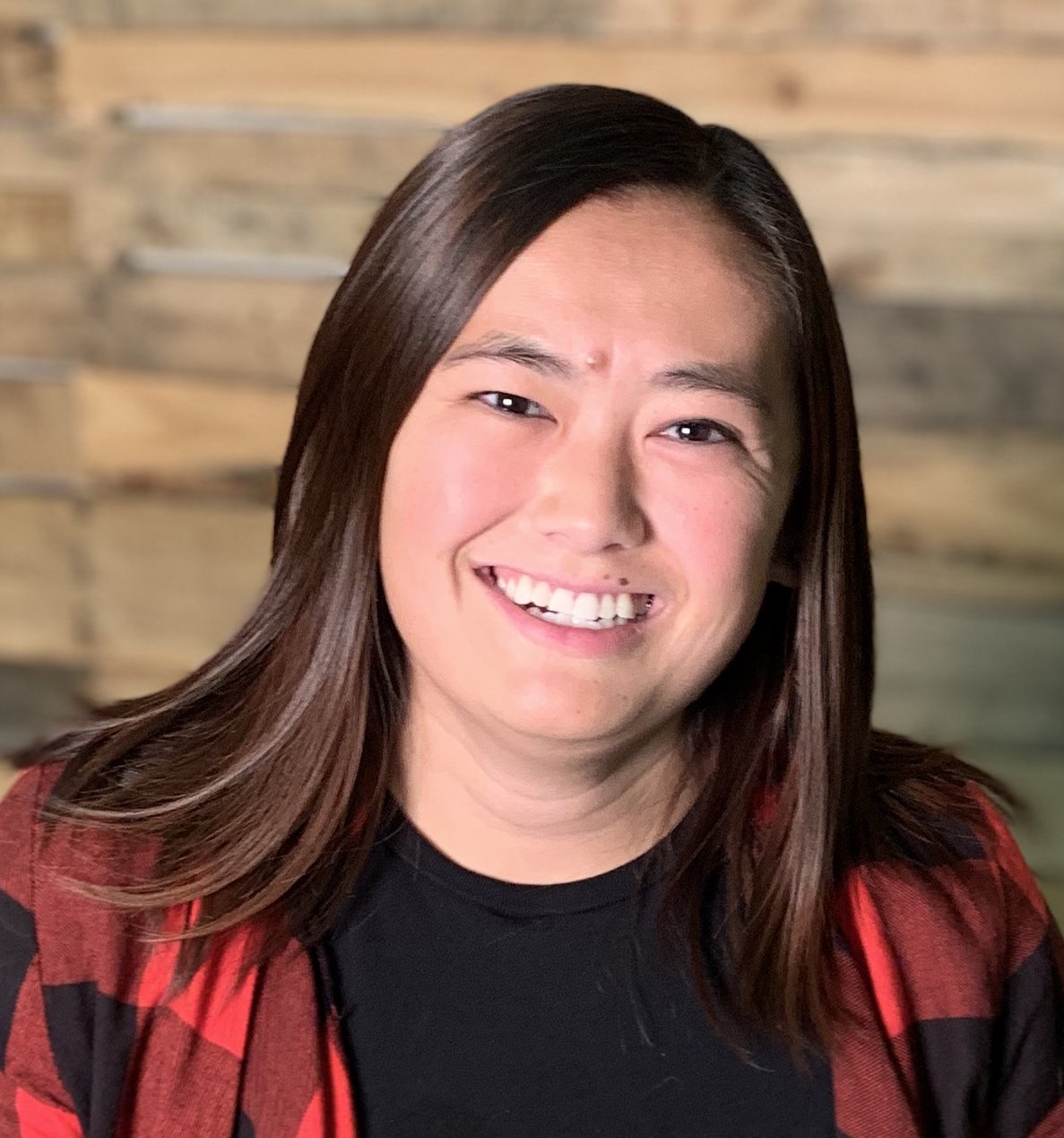 Kielle Schmidt
"Hi All! My name is Kielle Schmidt and I am excited to be apart of the Youth Ministry team this year. I love food. I adamantly defend my position that pineapple just doesn't belong on pizza and bananas are gross! Let's chat! Can't wait to learn and grow alongside each one of you."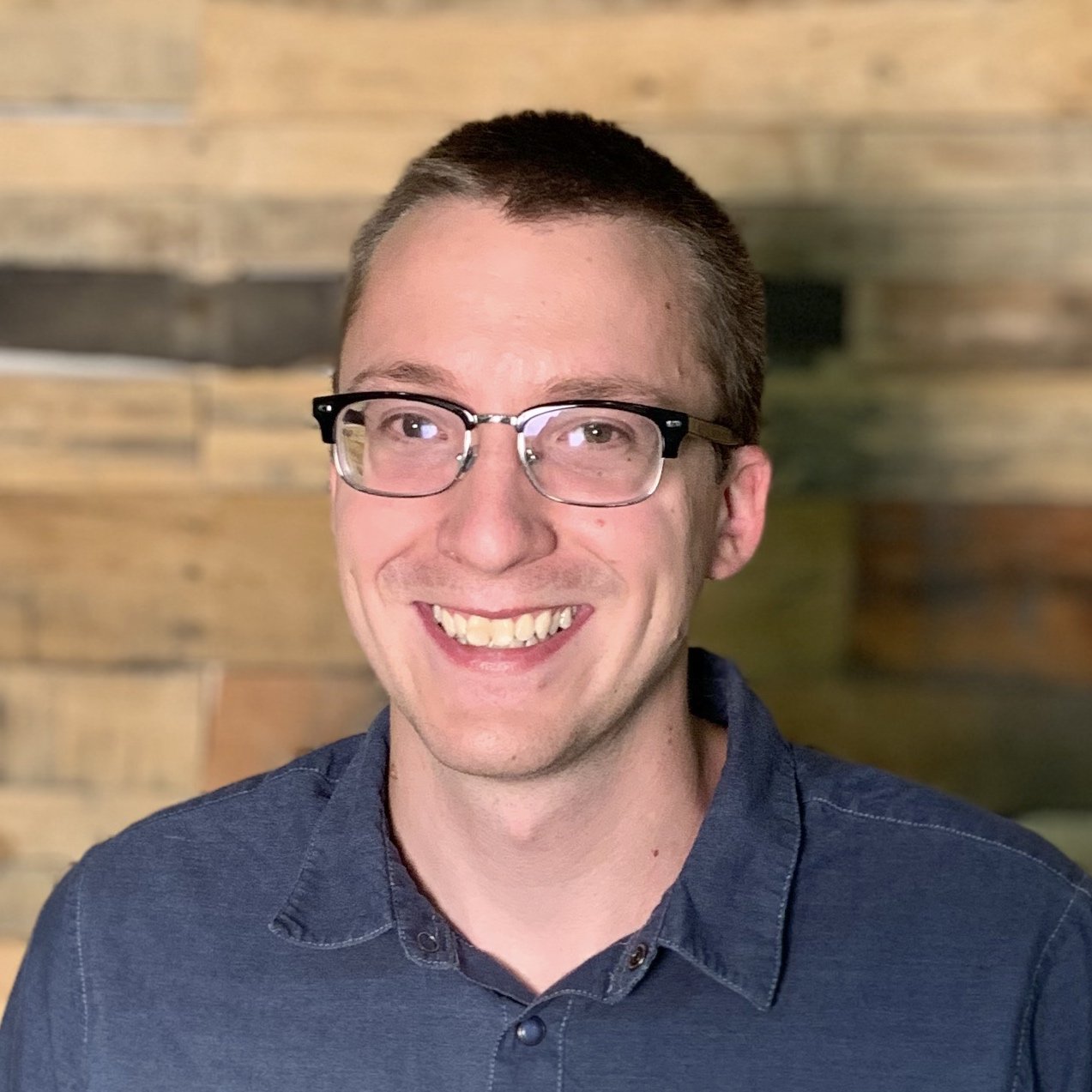 Spencer Schubert
"Hey, I'm Spencer! I love serving God and having honest talks about faith, the world, and basically anything. If you want to ask tough questions, or don't even know how to ask the question in your mind I'd love to talk with you. I love Lego, D&D, hiking, biking and video games. God placed me as a youth leader here back in 2011 and I am excited to serve for yet another year!"