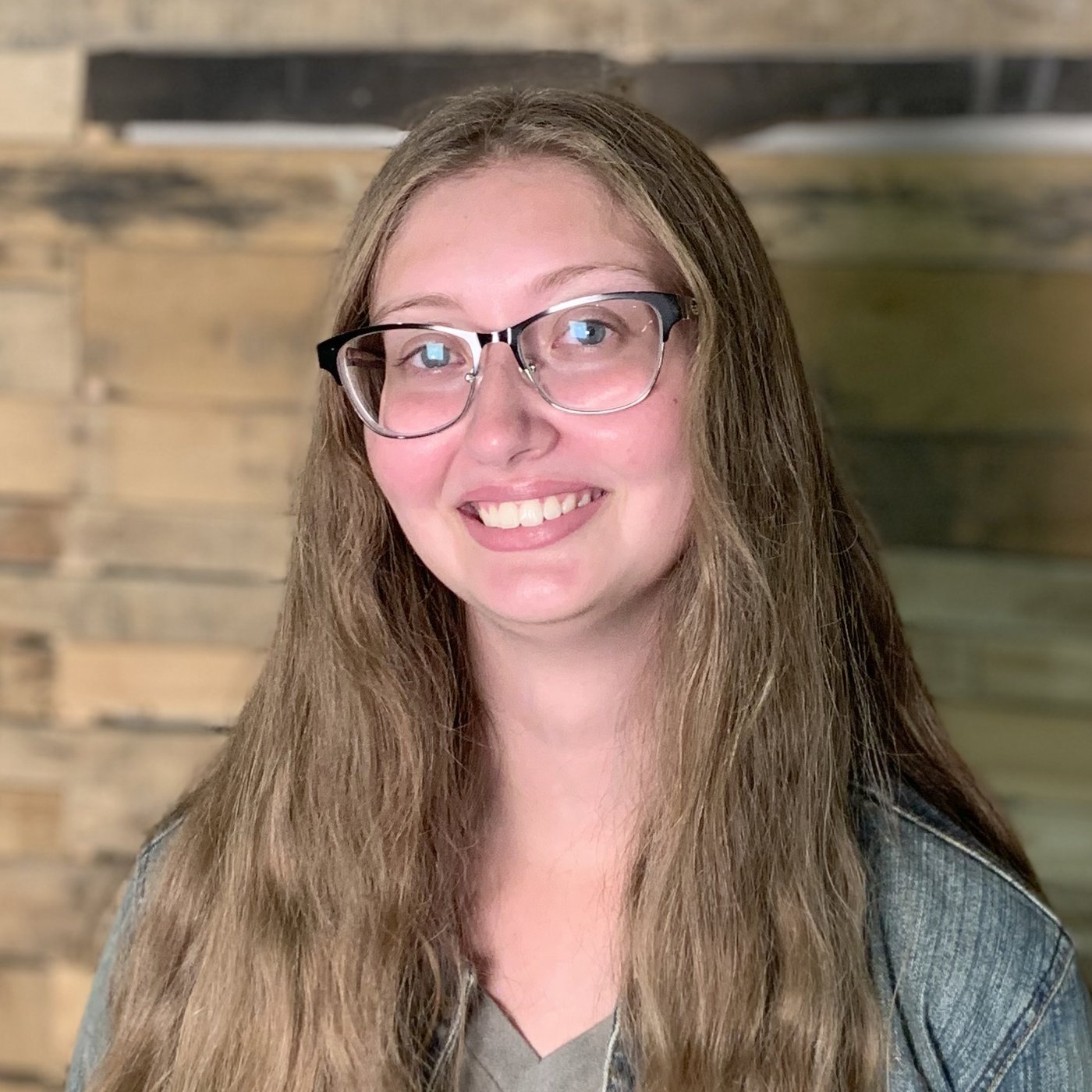 Sara Dell
"Hi I'm Sara! I have been working with the youth group at Rosewood for about six years now. Before I started working with the youth I was part of the youth group and my time at youth, both as a student and leader, has helped me grow in my faith. I am very excited to spend time with the youth this year and help them grow their faith. An interesting fact about me is that I really enjoy reading and playing piano in my spare time!"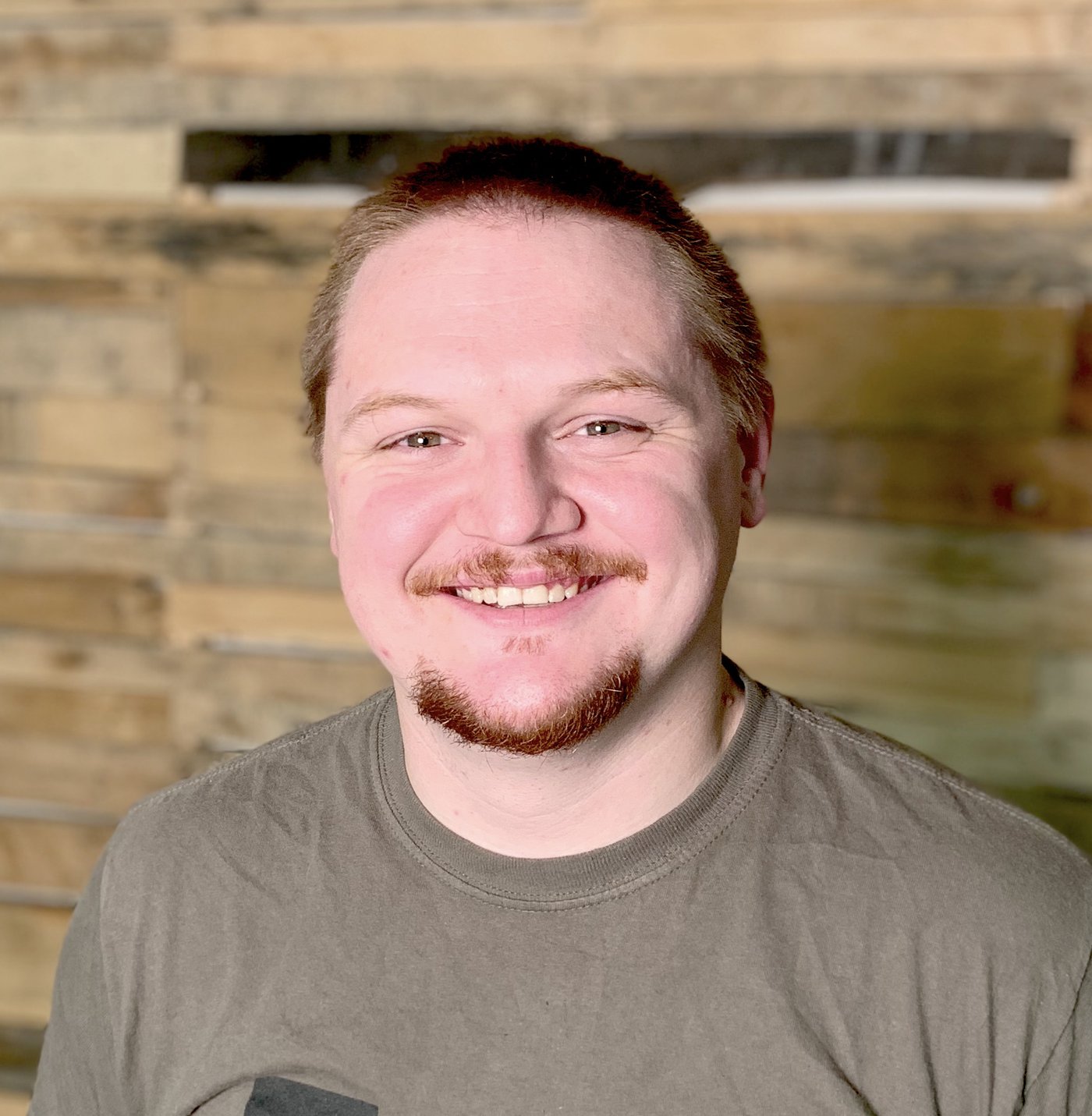 Tom Byers
"Hello! my name is Tom! I started with the Junior Youth back in January of 2020. I am originally from London Ontario and moved to Saskatchewan about 7 years ago and My wife and I have been attending Rosewood for about 2 years. Throughout my life I have seen God work in many different ways and I feel incredibly blessed to be able to watch and help mentor the next generation grow in their faith and discover God for themselves. I am very passionate about working with the youth and I am always willing to listen and talk with them as my youth leaders once did for me!"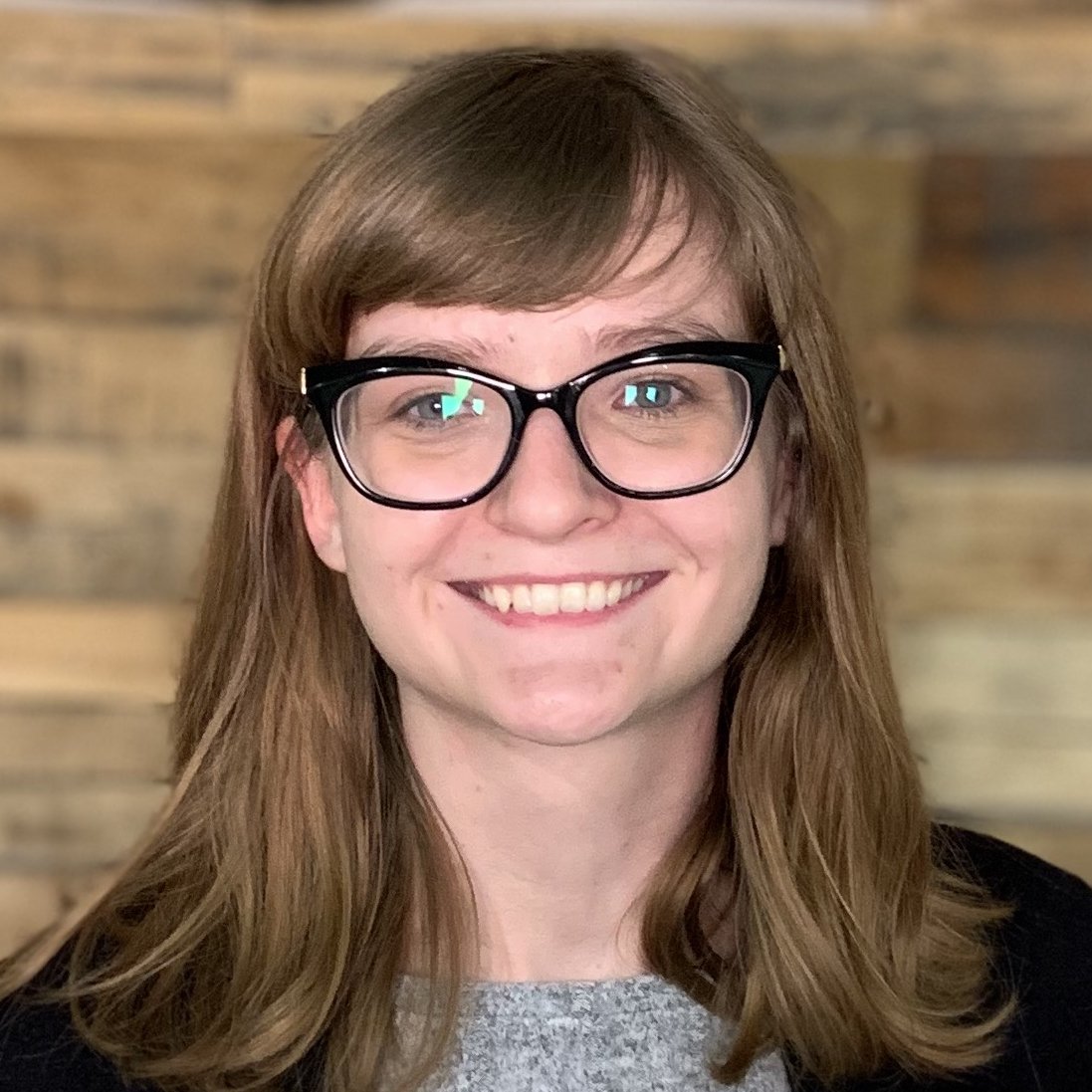 Kerith Schubert
"Hola! I'm Kerith! I can't believe it's already been three years since I've joined the Sr. High Leader team and I must say I am so excited for another year with the youth! Coming alongside the youth as they grow in their faith over their high school years is absolutely incredible! I may not be as outgoing or over the top as other people, but I certainly have my quirks that may catch you off guard! Speaking of which, I will always defend and promote that Pineapple is a necessity for an amazing pizza!"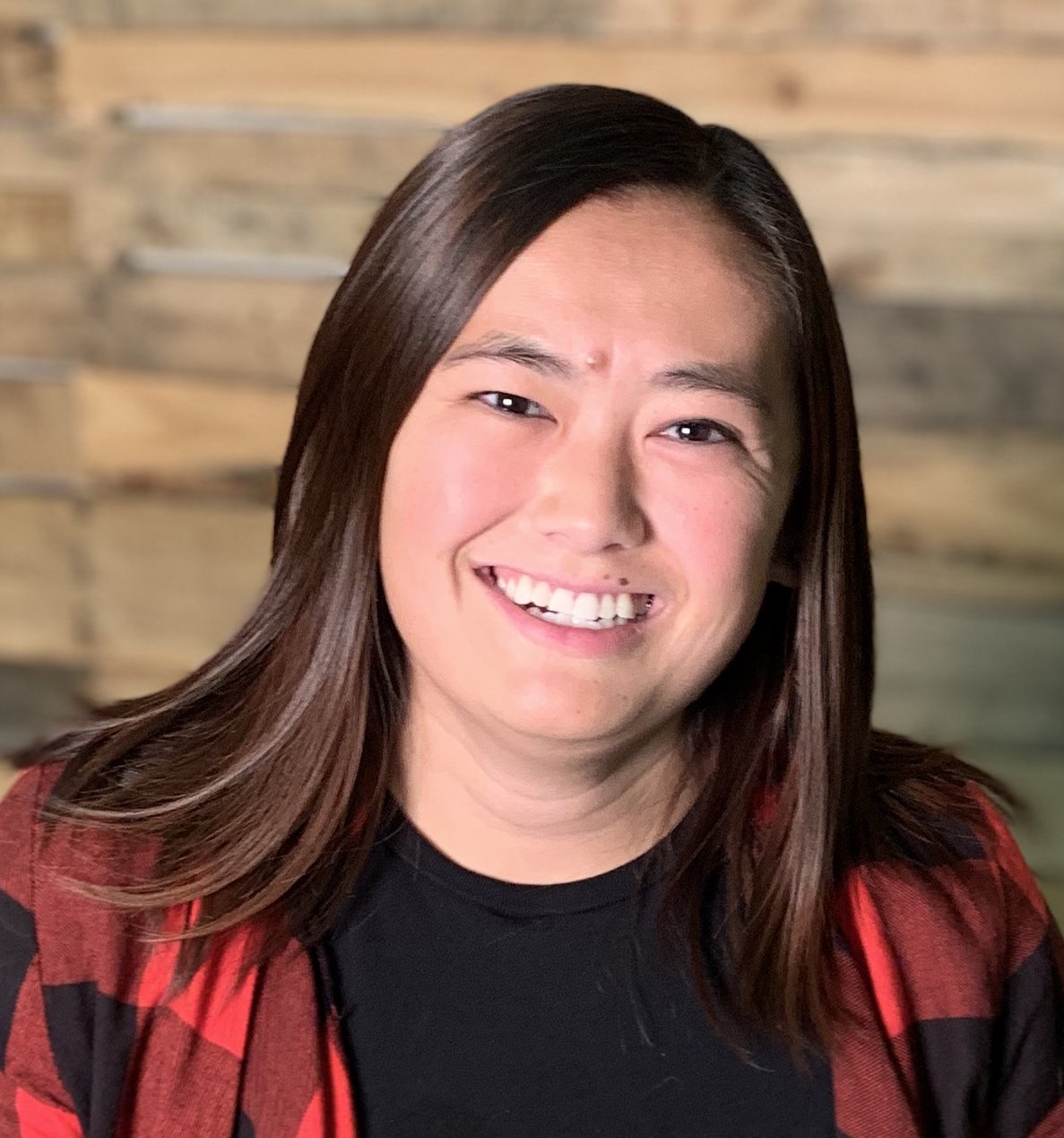 Kielle Schmidt
"Hi All! My name is Kielle Schmidt and I am excited to be apart of the Youth Ministry team this year. I love food. I adamantly defend my position that pineapple just doesn't belong on pizza and bananas are gross! Let's chat! Can't wait to learn and grow alongside each one of you."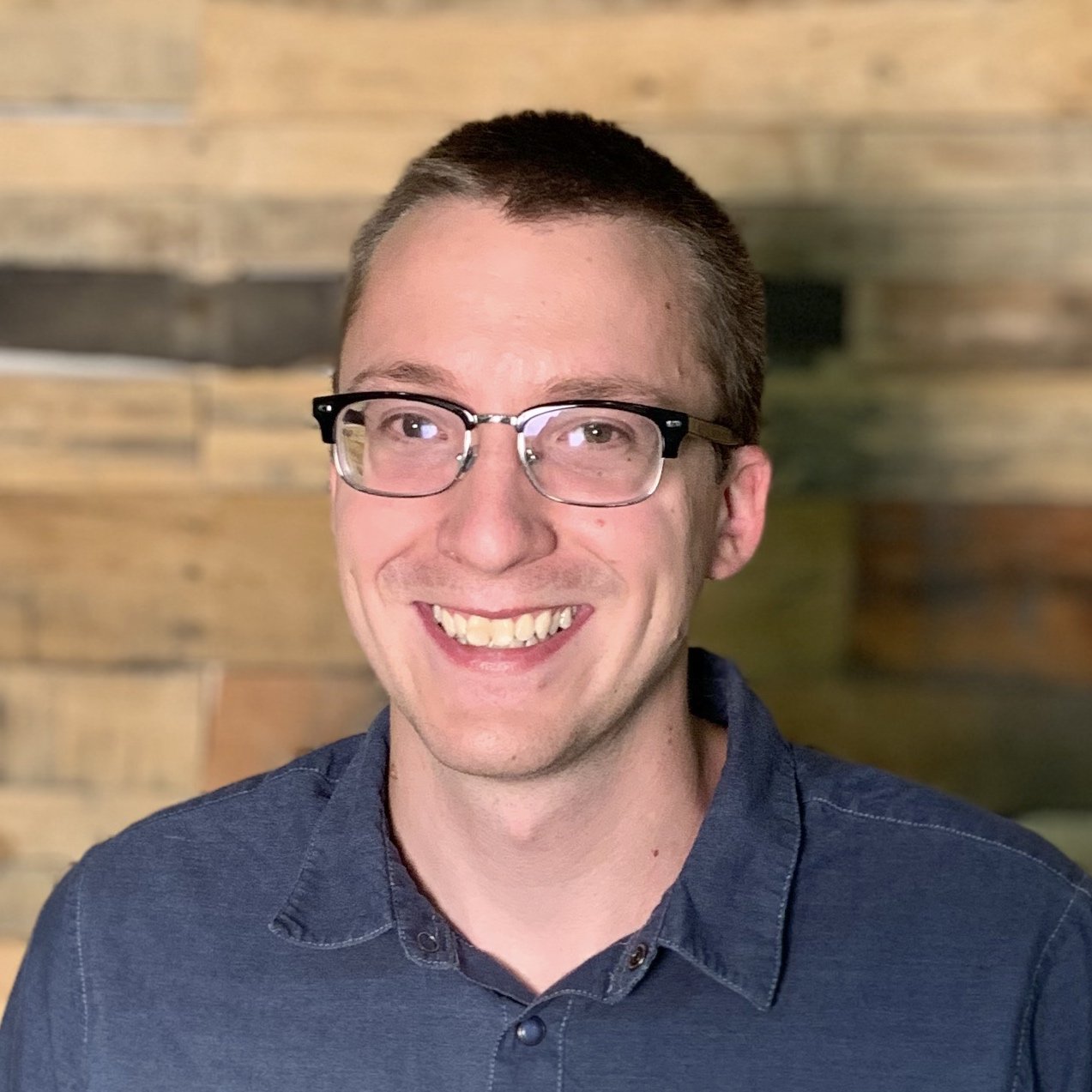 Spencer Schubert
"Hey, I'm Spencer! I love serving God and having honest talks about faith, the world, and basically anything. If you want to ask tough questions, or don't even know how to ask the question in your mind I'd love to talk with you. I love Lego, D&D, hiking, biking and video games. God placed me as a youth leader here back in 2011 and I am excited to serve for yet another year!"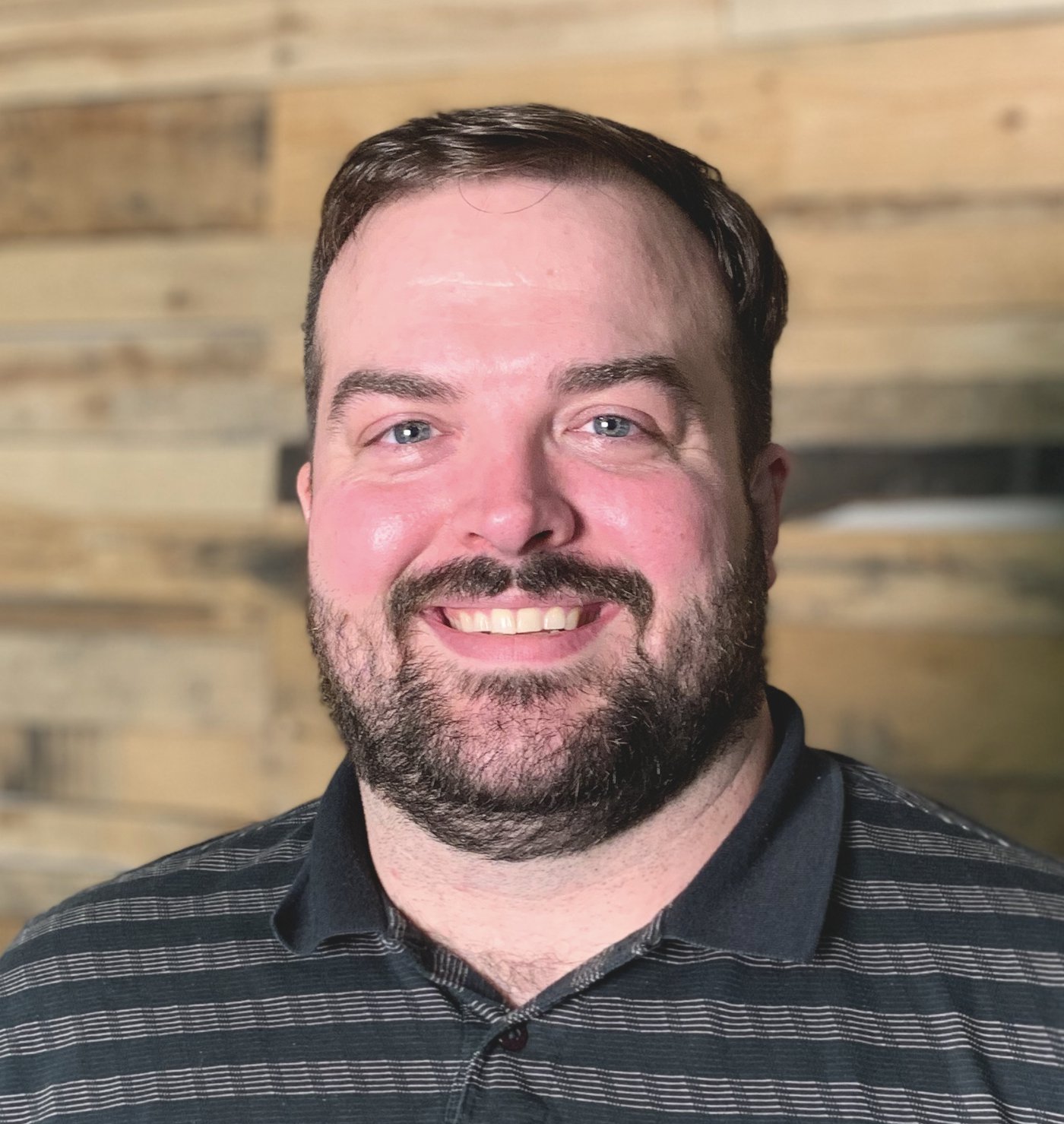 Pat Denis
"Hi, I'm Pat! I'm so excited to say that I'm working with the senior youth again this year. I've been working with youth since 2009. Don't let the fact that I'm the "old" leader fool you, I'll be the first to crack jokes or jump into any game (and win sometimes). I am always on the go and look forward to walking with the youth in their faith throughout the year and the years to come."